Family Court Pro Se Workshops
One of a Kind, Interactive Workshops
ONLY $149 and up
Our workshops are not your typical workshop were it's just a recording spewing out information that you have no idea what it all means.  Our workshops are INTERACTIVE. We actually give EACH PARTICIPANT special attention to their specific background, facts, etc.  We provide a brief application, analysis of the relevant info to your case and submit a written report (one-page) that is extremely helpful for any phase of your case. In addition, if you can't attend the LIVE workshop you are still able to get the benefit of having a Live discussion with the facilitator. NOTE: Dates, themes, etc are subject to change. 
June 21, 2023 "Trial Preparation: A Thorough Overview"
This workshop will cover how to create a trial strategy (roadmap); how to prepare & organize evidence/discovery; screening & prepping witnesses; using Discovery & subpoenas; understanding relevant laws & caselaw; creating a Trial Brief/Memorandum; crafting statements, preparing questions for witnesses and so on. You will be provided with a series of worksheets to help you prepare for your next hearing/trial.
NOTE: You will have the option to purchase the Trial Binder (pre-filled with guide, worksheets, etc. that are specific to your state and your issues.)
June 7, 2023 "Preparing for, Working with & Opposing/Disqualifying GALs & Custody Evaluators"
This workshop will cover the critical things you need to consider before working with a guardian ad litem and/or custody evaluator. There are times when they can be extremely helpful while at other times harmful. You need to understand their role, how you should work with them effectively and what your recourse is if you don't agree with their methods, recommendations or report.  
*Add-on "Applying the Best Interest Factors Effectively"
This workshop will show you how to apply the Best Interests of the Child factors for your specific jurisdiction so that if you're filing or defending against a custody, modification or relocation case you will have a better understanding of HOW to prepare, present and position your case to get the court's attention.  Don't go to court rambling off irrelevant facts and waste your only chance to get the outcome you want. 
July 12, 2023 "Being Strategic at Every Stage of your Case"
This workshop will cover the go every critical aspect of your Family Court case. It will help you devise a thorough and well developed plan to help you navigate each phase-from filing the petition/motion, to gathering/requesting evidence, to discovering the strengths & weaknesses of both sides, to utilizing experts, to finding effective ways to enforce orders, etc. You should plot your next move at every turn. 
Signup for the email list for upcoming Workshops (Hearsay, Cross-Examination in False 
Abuse Cases or Parental Alienation; Pre-trial Discovery & Subpoenas; Mediation; 
Impeaching Experts, Custody Evaluators & GALS and Parental Alienation will be added) 
using the Contact Form at the bottom.
 Register for the Workshops below.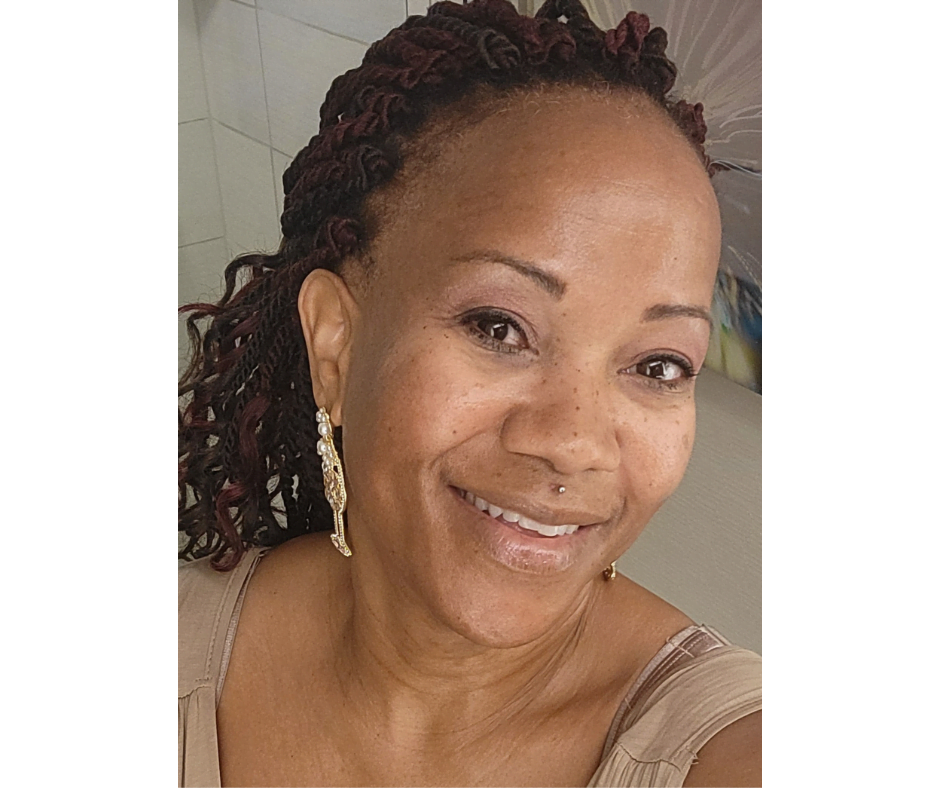 Hi there! It's Tracey Bee,
Family Court Strategist/Coach
I am the creator of TDS passionate about serving the family law community. I have over two decades of experience in Family Court as former family law attorney, mediator, Guardian ad litem, writer & speaker. I am delighted to help you get exactly what you want in your case.
1. Get actual LIVE, real-time discussion of relevant topics in family law.
2. Not just random or redundant family law topics discussed.  Every workshop incorporates the use of strategy in your divorce or custody case.  
3. The topics are explained in terms and language anyone can understand.
4. You have a chance to get professional advice on the facts of your specific case, ideal for those who can't afford $300-400 consultations. 
5. The report you receive is broken down into specific categories based on the topics discussed in the Workshop.  The report will serve as a guide throughout your case.  Refer to it at anytime you need insight on a specific issue.
6. You will receive follow-up contact from the program facilitator to make sure you got the most out of the Workshop topic(s). 
7. You will have the opportunity to share your feedback and receive incentives in return.  Your feedback will help to plan future Workshops that you need specific information on. In addition, you get to see how future workshops or other programs offered by TDS, operate. 
1. You use the signup link to REGISTER.
3. You will receive a confirmation of payment and an Intake form to complete.
4. Once you submit the Intake form AND the requested information/documents you will receive an email confirming that you're all set. Also, at this time you will have the option to choose to join the workshop LIVE (only on the date you chose) OR watch the re-play.  If you opt for joining the LIVE we will submit your Analysis/Report before we start. If you opt for the re-play, we will submit it before your scheduled 15 minute meeting.
5. You will receive the written materials AND the Zoom link for Workshop the same day it's scheduled if you chose the LIVE option. (NOTE: You will have the option to use the "chat" feature to ask questions ONLY if you chose the LIVE option.)
6. Sometime AFTER the LIVE session, you  will receive your written report AND the calendar link for the pre-set dates & times for the 15 minute meeting if you chose the re-play option. 
7. Once you receive your Analysis/Report and the opportunity to discuss its contents (either during the LIVE or separately) you be eligible to receive a discount on some of our Unbundled Services if you need more help.
If you have any questions, please EMAIL US AT Tracey@divorcesolutionist.com.
DISCLAIMER: 
Please note that these workshops are not meant to be taken as legal advice.  The information is to help you gain a general understanding of the topics involved.  No legal representation arises as a result of participation in any of these workshops.  These workshops are not intended to replace actual lawyer representation.  We recommend that your work with an experienced attorney in your jurisdiction to ensure that you get the results you seek to achieve. We cannot guarantee any specific outcomes as a result of your participation in any of the Workshops.
TERMS & CONDITIONS: 
1. There are NO REFUNDS. However, we will evaluate your circumstances on a case by case basis to determine if you can transfer any monies paid to future workshops or other services. 
2. It is your responsibility to check your emails regularly as that is the method of delivery for all information necessary to participate in the Workshop.
3. Do not record (audio or video) any portion of the workshop. Do not copy and distribute any of the written material provided to you from the Workshop.
4. Any of part of the Workshop is subject to change.  You will be notified of any such change in advance. 
My trial went well thanks your all your help.
The judge wouldn't allow most of my evidence in but I still felt like I learned everything I needed to know about trial. Thank you
The worksheets are super helpful. I appreciate your help.