Gathering all the information you need to prove your case is essential in Family Court. However, using it properly and effectively can be very tricky, especially as self-represented. You usually have way more than you need and much more than what is allowed. Your state has Rules of Evidence that will keep some of your evidence from being seen by the judge. We help you organize and prioritize all of your relevant evidence based on this.   
NOTE: We have experienced paralegals on our team in various jurisdictions to assist us.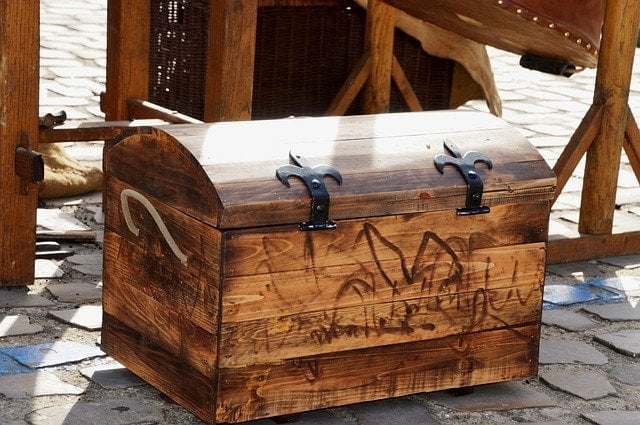 Don't waste your BEST Evidence. Get the help you need to make the best use of it!
You only have a short time to present your case, make sure you use your BEST evidence to convince the judge. 
Included in Evidence Organization:
This service is specifically designed to help you understand which of your evidence is strongest (based on the issues you will argue or defend in court); how to ensure it's admissibility (get the judge to see/hear it) and how to use it the best way possible based on your overall objectives. There is no other lawyer, pro se coach or anything providing a service like ours. NOTE: We are not authorized to provide legal advice, nor does anything we share is to be construed as legal advice.
The services entails:
Collecting (uploaded to various platforms) all of your evidence (docs, audio, video, etc.)
Organizing your evidence based on issues in case
Identifying key issues in case
Prioritizing evidence based on issues in case
Providing copy of Rules of Evidence for your state
Pointing out anticipated Objections to use of evidence
Discussion of alternative sources of evidence
Explanation of how evidence applies in case strategy (Gameplan
Our Evidence Organization Process:
We work as a team to ensure that you are prepared for your Family Court hearing or trial with your evidence. Our process ensures that we have enough time to get organized, to have the answers needed and to present your case in the best way possible. Every case is different so the steps along the way might vary, but the overall objective is the same!
Steps in the process include-
⭐See what others are saying about us:
Amazing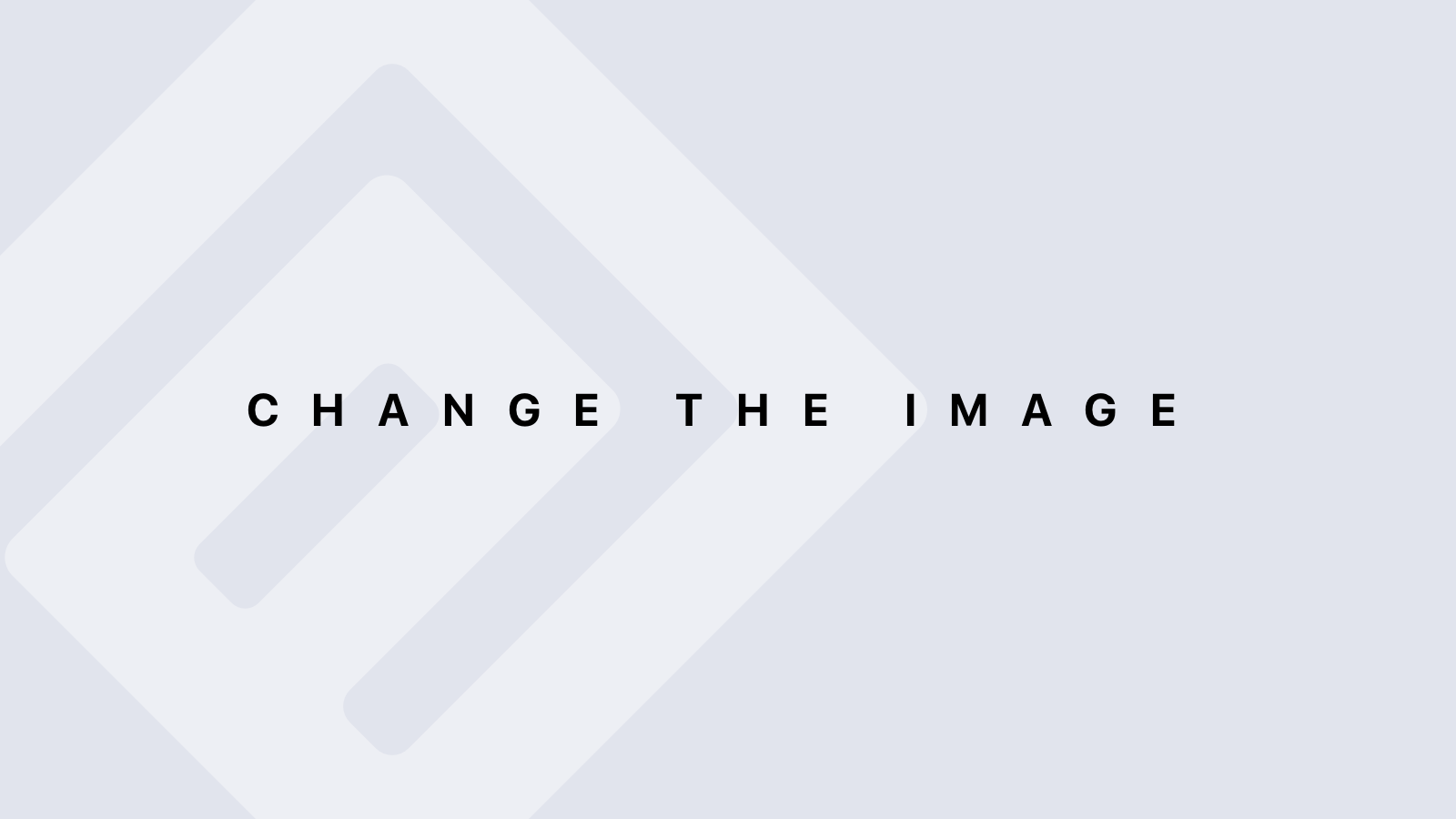 Lara
@larap
"I wanted to thank you for your guidance via consulting and your group. It was such a big help."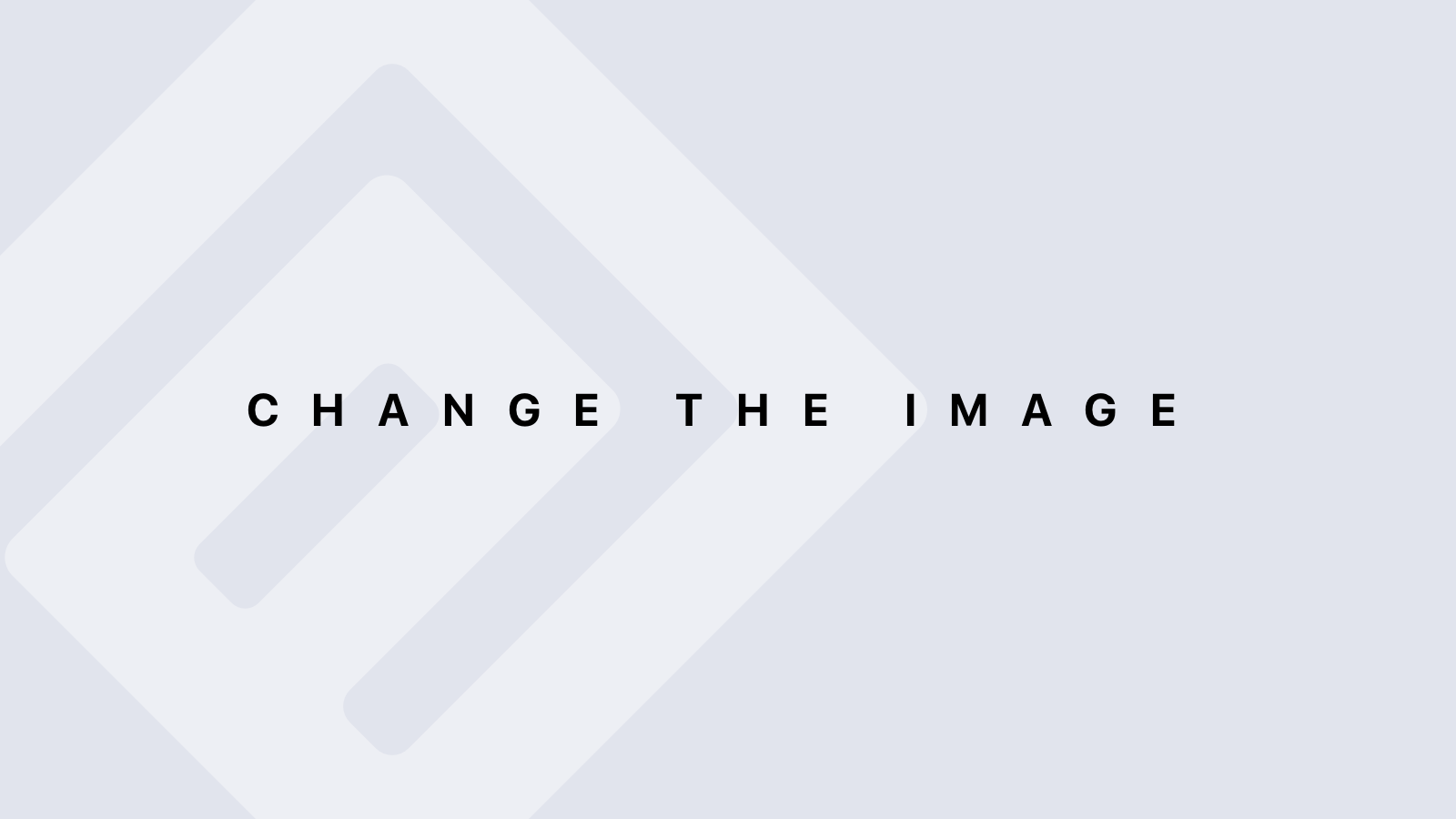 Rachel
@rachelw
"Thank you so much for your time and wisdom. I very much appreciate your help and knowledge. You're doing an amazing service by helping others through difficult situations. Thank you again."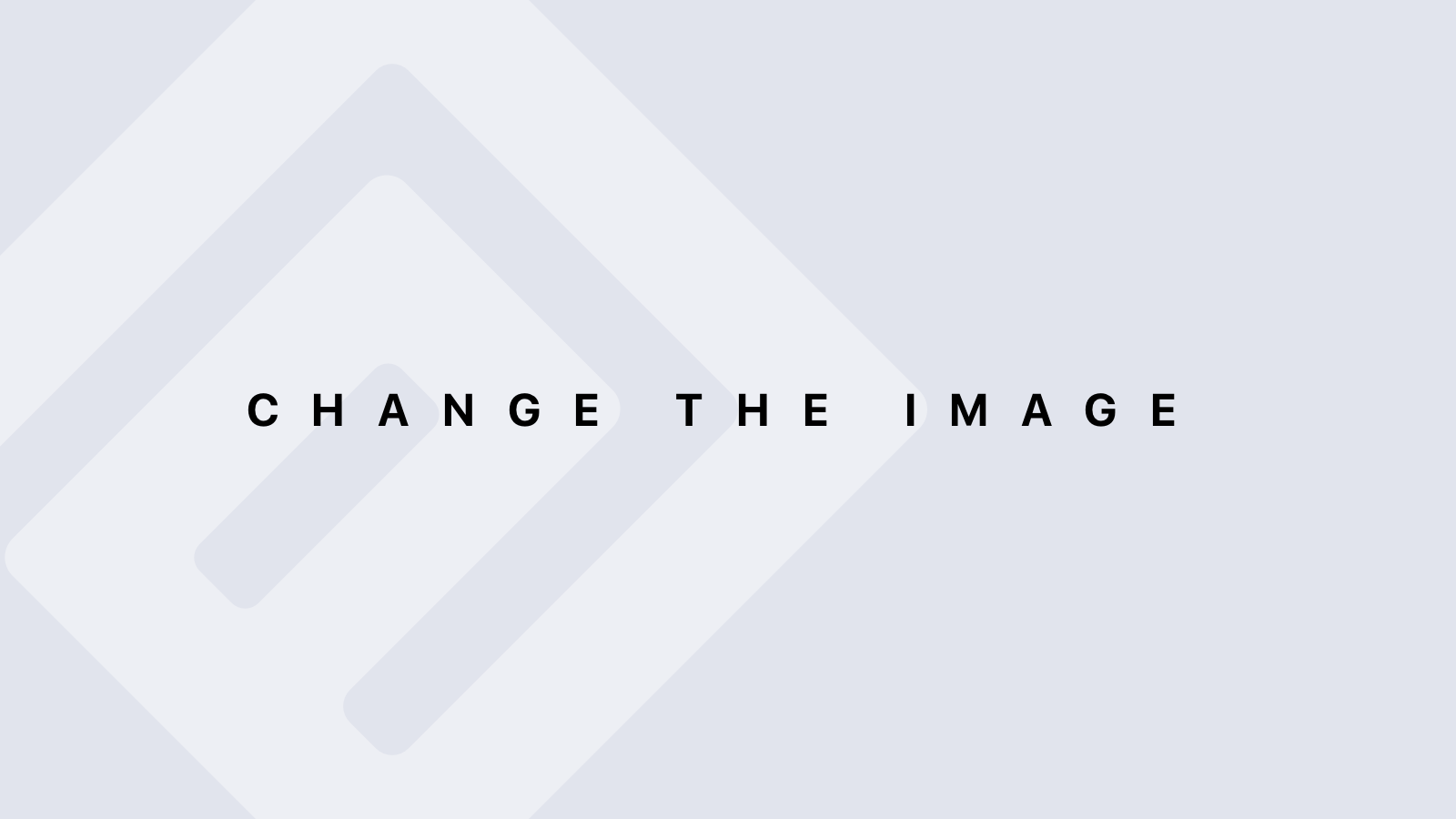 Lauren
@laurenl
"Well you are appreciated and you add so much value to so many people in need!!!! 💖 I hope your day turns around!!!"