Trial Preparation Services
Self-representation in Family Court is challenging enough just appearing for updates, negotiations, temporary orders, etc.  Add in the overwhelm of trial and that just makes things worse. If you are pro se you absolutely are committing Family Court suicide if you don't have help.  I don't care how smart you are, how organized you are or how well you speak in public, you will FAIL if you handle your trial alone.  

Our trial preparation service is specifically geared towards helping litigants make sure their case facts are presented correctly, that judge applies the law appropriately and that they get treated fairly through the process. We teach you the insider trade secrets of the most skilled litigation attorney, guide you through the mayhem of court rules of procedure, support you as you work at mastering the necessary skills, and so much more.  We understand that you will never be a lawyer no matter how many workshops or trainings you take. But we can assure you that you can level the playing field with our help.
NO ONE IS OFFERING THIS SERVICE!!!! If you find someone that is, let us know and we will offer you up to 20% off the final cost of the service to you.
Our service starts with us reviewing your entire file to help you come up with the best Gameplan for the "W-I-N".  We not only want to know the background of your case, we also want to know how you got to where you are right now.  When we look at your previous motions/petitions, reports, judge's decisions, etc. we can get a better idea of which direction to go to ensure that you get the outcome you want.  We work hard at helping you find the answers you need, in providing the guidance you want and in bridging the gaps between you and the opposing counsel. 
The services entails:
In addition, you will have access to our workshop trainings on the following topics:
There is nothing like having an experienced professional you can instantly go to with the gazillion questions that come up as you prep for trial. That's what we thrive on. We're not your typical pro se coach that is only sharing personal trial experience with you.  Every member of our team has professional experience with divorce and custody trials all over the country. 
1. Show up with a Higher Level of Confidence
There's nothing more empowering than knowing that you have done all that you can to get the outcome you want. Taking charge of your case is so much more rewarding no matter what the outcome is. You don't need to leave the fate of your case in anyone else's hands, this is your family you're fighting for. 
2. Be Prepared for Almost Anything
The key to winning at trial is preparing enough. Even the most skilled trial lawyer leaves something out or forgets something at trial. But when you have someone to serve as your second of eyes and ears, overlooking even the smallest detail is nearly impossible. Our system is designed to help you be more prepared than ever. 
3. Get a Clearer Understanding of Court Procedure
Pro se litigants, particularly, have a hard time understanding all the nuances of court procedure. In fact, it is this specific issue that often leads to disastrous outcomes at trial. These rules can be extremely confusing, and can even contradict other rules.  Having someone to explain these rules is a game changer. NOTE: We will assign a local, experienced litigation paralegal that can help with specific procedural issues in your area. 
4. Present your Best Case
You need a Gameplan and you need to execute it! Period! You only get one bite at the apple to convince the judge of your claims or defenses. It is extremely important that you have all your proof, make the strongest arguments and understand how to apply the law if you want a real chance at winning.  This is exactly why we pay attention to every phase of your case in detail. To ensure that we do a great job, we:
Want to give your case your best shot at "winning" at trial?
No matter how much you think you know as pro se, you should NOT go to trial without the qualified help you need!
FREQUENTLY ASKED QUESTIONS:
⭐See what others are saying about us:
Amazing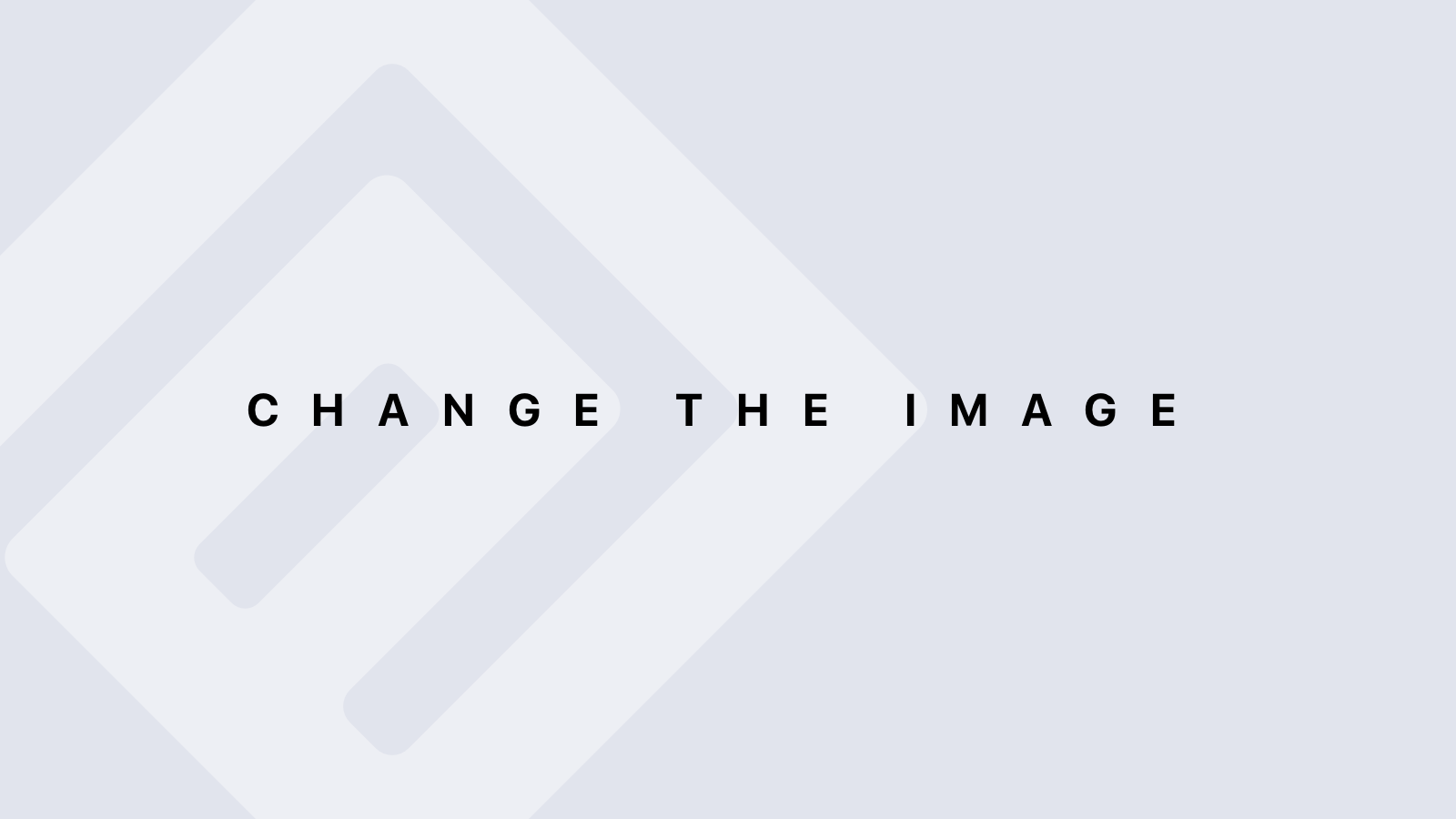 Lara
@larap
"I wanted to thank you for your guidance via consulting and your group. It was such a big help."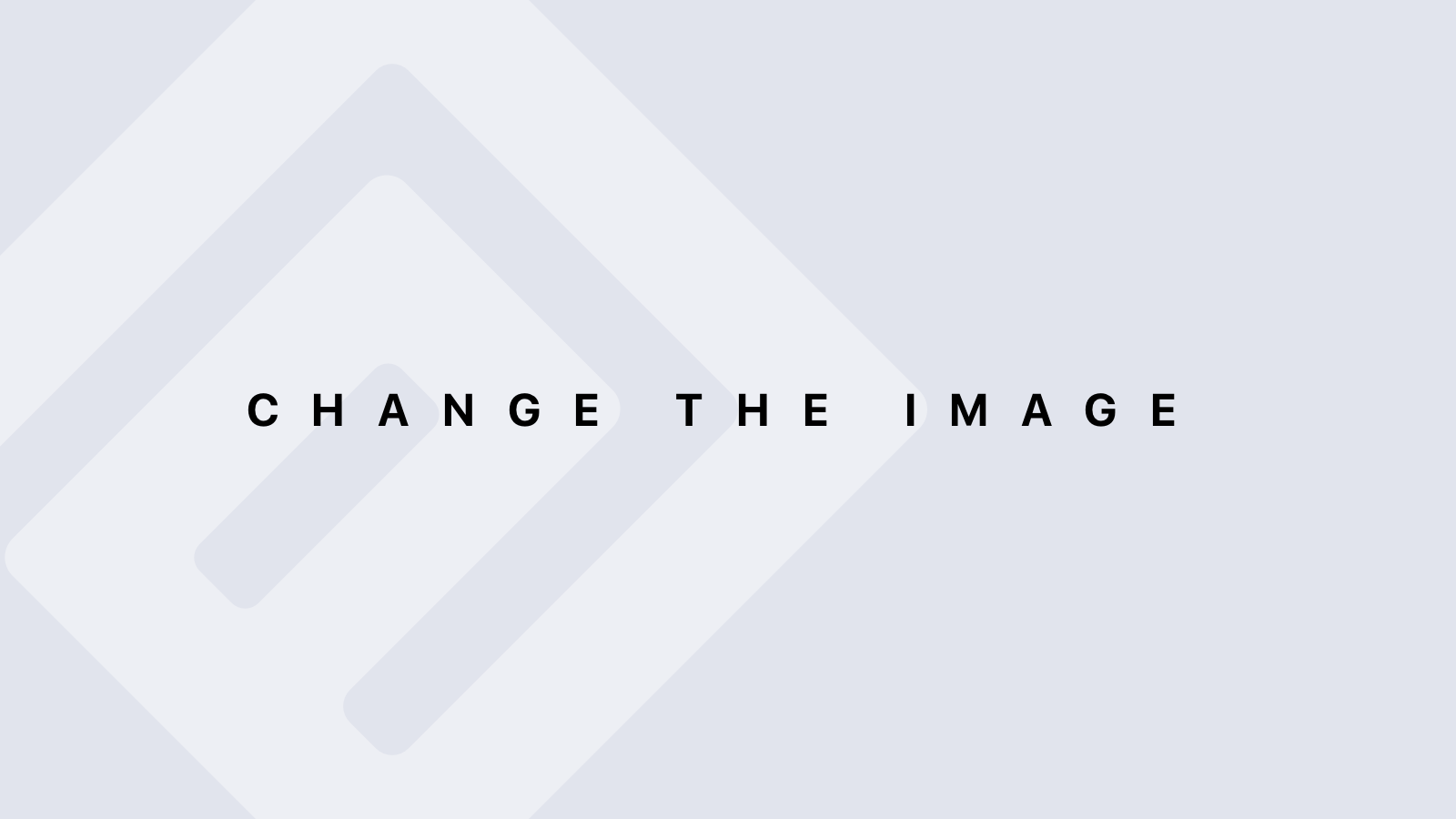 Rachel
@rachelw
"Thank you so much for your time and wisdom. I very much appreciate your help and knowledge. You're doing an amazing service by helping others through difficult situations. Thank you again."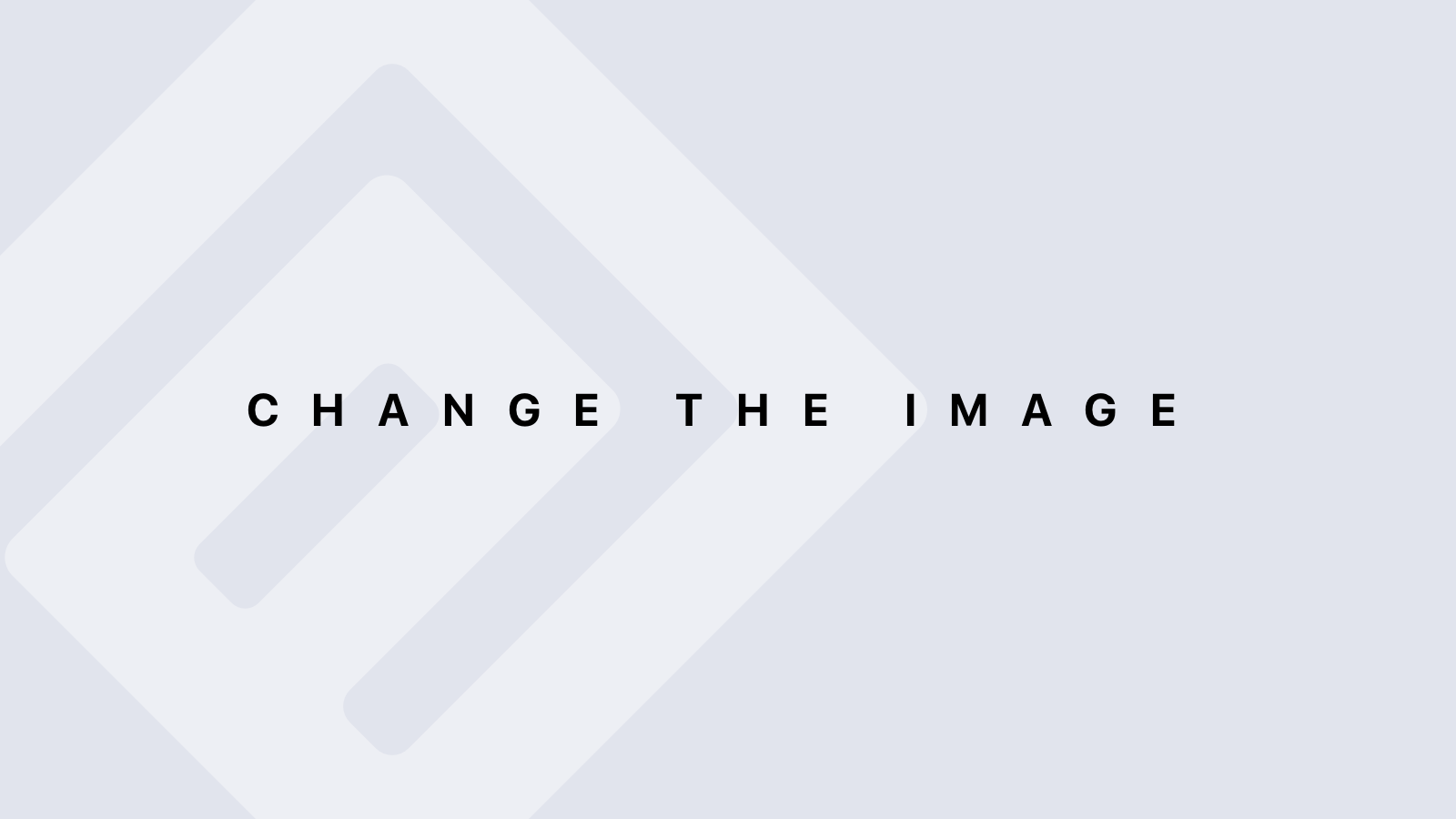 Lauren
@laurenl
"Well you are appreciated and you add so much value to so many people in need!!!! 💖 I hope your day turns around!!!"