Unbundled – Consulting – Coaching
Affordable Options for Divorce

and

Child Custody
You have options, don't settle for less than you deserve.
Require assistance on your pro se family law or DIY Family Court, divorce or custody case? Check out our Unbundled Services.
Our Unbundled Services present you with an advanced alternative to hiring a lawyer, while also remaining much more affordable. Our revolutionary strategies and consultation will equip you to tackle your Family Court case with ease.
Our unbundled services are your ideal choice if you need help with:
Under what circumstances
would I need Unbundled Services?
If you are pro se in Family Court, or if you are representing yourself in your Family Court case, you may find yourself in a situation where you will need assistance from a professional. Our Unbundled Services are specifically designed to provide you with all the support you require in a divorce or custody battle. If you are pro se or representing yourself, working on an agreement or resolution with the other party or just want to keep legal costs down by handling portions of your case yourself, our Unbundled Services are what you need.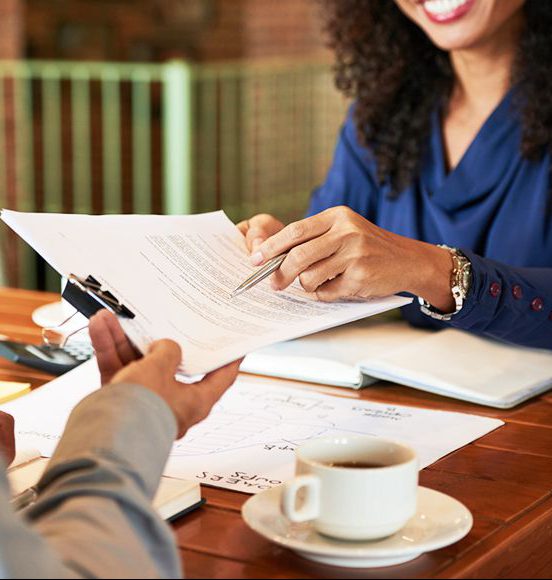 Preparing and reviewing documents
We use our professional expertise to ensure that the documents we prepare meet your state's requirements. We Prepare and Review documents such as:
The Advantages of Working with Us
We understand how frustrating, stressful, and extremely expensive divorce and custody can be. We also know that trying to keep a cool head throughout the process is almost impossible. We understand how to work effectively with lawyers, we know how to stay civil with uncooperative exes, we mastered techniques to handle the judge…we know every tip and trick to overcome every obstacle you will face.  Whether you use our Unbundled Services, work with the consultant or hire the coach, we guarantee you will get results you can live with in your divorce or custody case.
Welcome Ladies,
This group is specifically for women who are having difficulties while considering divorce or currently going through divorce or custody battles.
As much as I love helping people, this group is exclusively for women who are facing the challenges that go along with divorce and child custody cases.
In this community, I will be providing tons of helpful information and resources that will help you get through your divorce or custody case successfully.
In addition, you will have the opportunity to gain insight, support and encouragement from women going through similar experiences.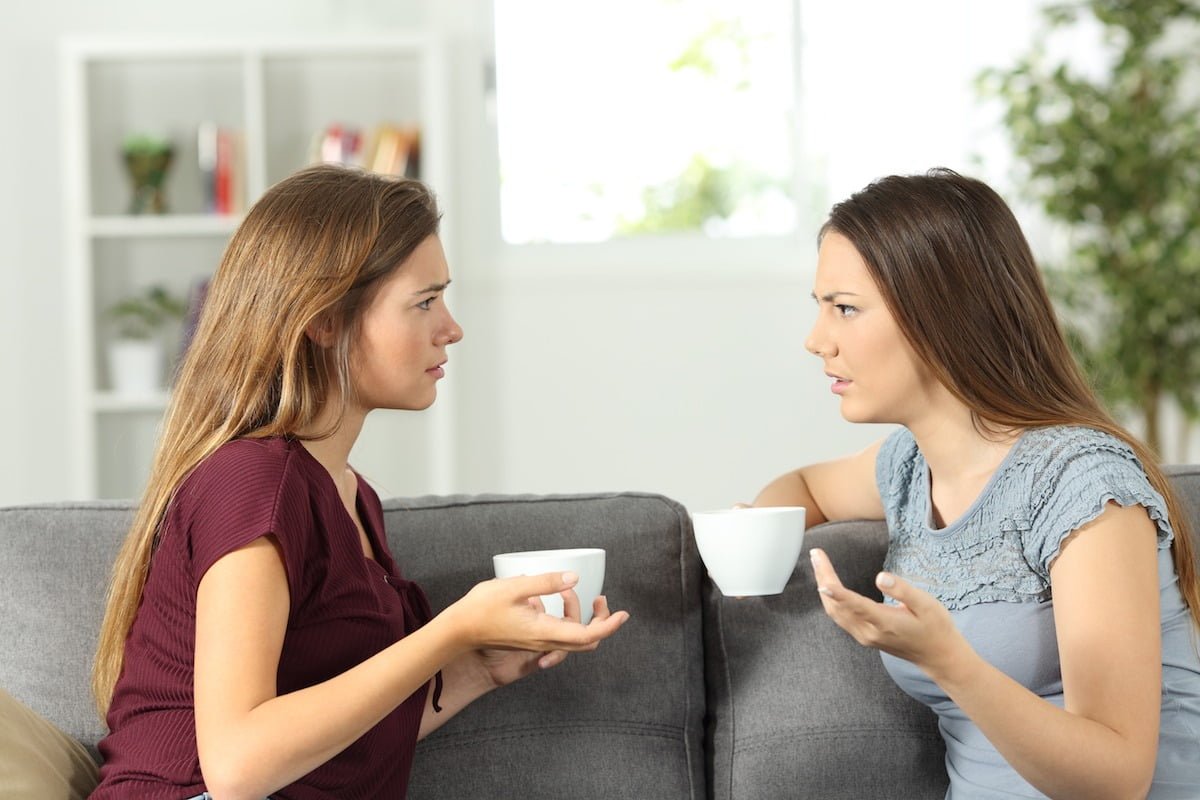 I encourage you to ask questions, share stories, etc. and contribute to the discussions anyway you see fit.
I want to assure you that this is a safe space for each of you. Furthermore, I will not allow anyone to make anyone else feel violated, disrespected or humiliated in any way here.
To get the fullest advantages of the group, I advise you to participate in the workshops, read the Units section, download the free resources in the Files section and ask questions.
Look forward to getting to know each of you.
Best Regards,
Tracey Bee
Don't waste another dime paying outrageous legal fees.
*You don't have to settle for lawyers who don't fight for you!
*You don't have to spend thousands on professionals who are duped by the other party!
*You don't have to be shafted by the judge who ignores every one of your concerns!
*You don't have to be ignored by a system that is totally biased!
*You don't have to allow your kids interests or your own peace of mind to be minimized!
*You don't have to be confused about what is happening at every stage of your case!
You HAVE OPTIONS!
Yes I know what you're up against, I've been there myself but you have rights. But here's the thing…if you don't speak up, take a position, understand the process, you will continue to lose.  You can turn those losses into "wins".
We do everything except make court appearances!
My approach to helping women with their divorce or child custody case is very different in several ways. I use my underlying beliefs to serve as the basis for the services I provide and the method in which they are performed. The Divorce Solutionist provides a wide range of services to meet you exactly where you are in your divorce or child custody action. Once you reach out to us for help, we will take the time to explore the facts of your case to determine how we can best serve you in your Uncontested Divorce, high conflict divorce, divorce settlement, child custody case, etc. We offer help with preparing divorce or child custody documents, reviewing divorce or child custody documents, locating people or assets, researching judges, screening attorneys AND SO MUCH MORE! We are a group of experienced professionals that work effectively and efficiently to help you get through your case with ease, saving you THOUSANDS OF DOLLARS in legal fees.
Why You Should Work with Us..
[caldera_form id="CF5f88cddab1090"]
It is a known fact that self-represented, or pro se, litigants have the hardest time in court. Especially in Family Court, judges and lawyers tend
Read More »
  In your divorce or custody case, as in any other court case, you need to create a theory for your case. Judges have the
Read More »
Using Public Agencies' Resources in Family Court You absolutely need to use everything in your arsenal, or that's at least available to you, if you
Read More »