Pro Se Family Court Membership:
Basic Level Plan
Need 1-on-1 support while you try to figure out the "right" way to handle things? Family Court Coaching can definitely help!
BASIC Level features includes:
package valued at over $2,000 for only  $99/mo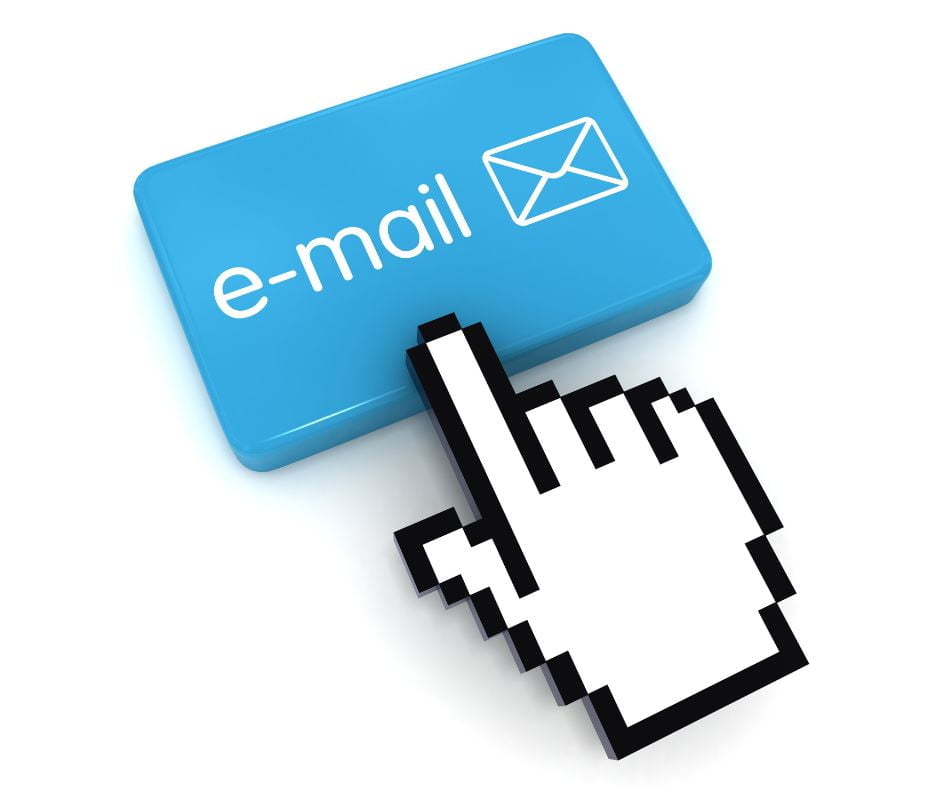 This Basic Level is ideal for:
Self-represented who is just getting started and need help;
Anyone who is familiar with the Family Court system but would like some practical advice along the way;
Anyone who likes to have things explained to them in detail;
Anyone who wants a second set of eyes/ears to ensure they are on the right track;
Anyone who is considering filing a new case or filing a motion;
Anyone who is not comfortable doing it alone.
 
NOT IDEAL for very high conflict cases, parental alienation cases, abuse survivor cases, narcissistic abuse survivor cases, interstate cases or legal abuse cases. 
*NOTE: The free forms/templates are limited to pre-formatted forms, not customized ones.
GET DETAILS ON HOW THE MEMBERSHIP PROCESS WORKS HERE.