Do you need help with specific tasks in your Do it Yourself, self -represented or pro se divorce or custody case? Check out our Unbundled Services to choose which one best suits your needs.
Our Unbundled Services are the perfect option for your case if you only need help with a specific task or part of your Family Court case.  Ideal for the self-represented or pro se Family Court litigant, you can also use Unbundled Services if you have a lawyer or shopping for one. The options are ideal if you need help with:
Under what circumstances
would I need Unbundled Services?
If you are self-represented or pro se in Family Court, in between attorneys, or have little time to find an attorney, you might need immediate help with certain parts of your divorce or custody case. Going through divorce or custody is emotional, you can't afford to try to figure out the law and court procedure on top of that.  Not to mention, you can keep legal costs down by getting us to handle portions of your case by using our Unbundled Services. 
Document Preparation/Drafting
Document Review/Analysis
Background Search
Legal Research & Judge Lookup
Attorney Search/Vetting
Uncontested Divorce
Best Interests of the Child Analysis
Strategic Action Plan (Casemap)
Pro Se Trial Preparation Folder/Evidence Organization
Process Servers
Other Services
Blank Family Law Forms & Templates
Document Preparation/Drafting
Preparing and reviewing documents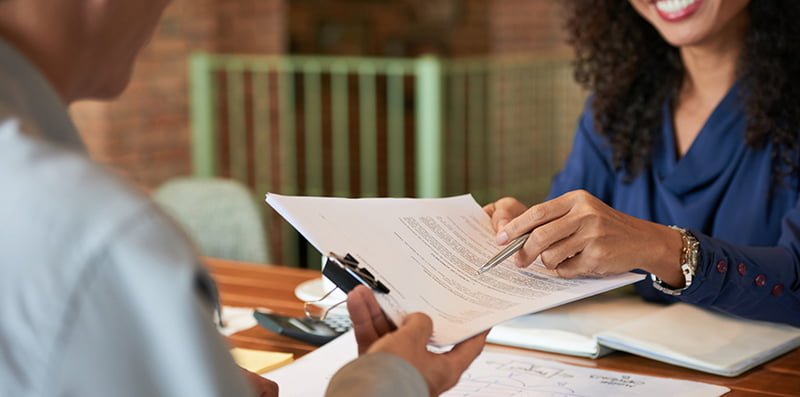 We use our professional expertise to ensure that the documents we prepare meet your state's requirements. We Prepare and Review documents such as:
Document Review/Analysis
Background Search
Legal Research & Judge Lookup
Attorney Search/Vetting
Uncontested Divorce
Best Interests of the Child Analysis
Strategic Action Plan (Casemap)
Pro Se Trial Preparation Folder/Evidence Organization
Process Servers
Other Services
Blank Family Law Forms & Templates