Do you need help with specific tasks in your Do it Yourself, self -represented or pro se divorce or custody case? Check out our Unbundled Services to choose which specific item(s) we can help you with.
Our Unbundled Services are the perfect option for your case if you only need help with a specific task or part of your Family Court case.  Ideal for the self-represented or pro se Family Court litigant, you can also use Unbundled Services if you have a lawyer or while you're shopping around for one. 
These options are ideal if you need help with:
Under what circumstances
would I need Unbundled Services?
If you are self-represented or pro se in Family Court, in between attorneys, or have little time to find an attorney, you might need help RIGHT NOW with certain parts of your divorce or custody case. Going through Family Court is emotional and add the confusion of how to file things, what to file and when to file them only makes it worse. And, it helps to keep legal costs down tremendously if you pay for these things as you go as opposed to trying to come up $5-10,000 for just an initial deposit for a lawyer to do them.
Document Preparation/Drafting
Document Review/Analysis
Background Search
Legal Research & Judge Lookup
Attorney or Expert Witness Search/Vetting
Uncontested Divorce
Best Interests of the Child Analysis
Strategic Action Plan (Casemap)
Pro Se Trial Preparation Folder/Evidence Organization
Process Servers
Other Services
Blank Family Law Forms & Templates
Document Preparation/Drafting
Preparing or Reviewing documents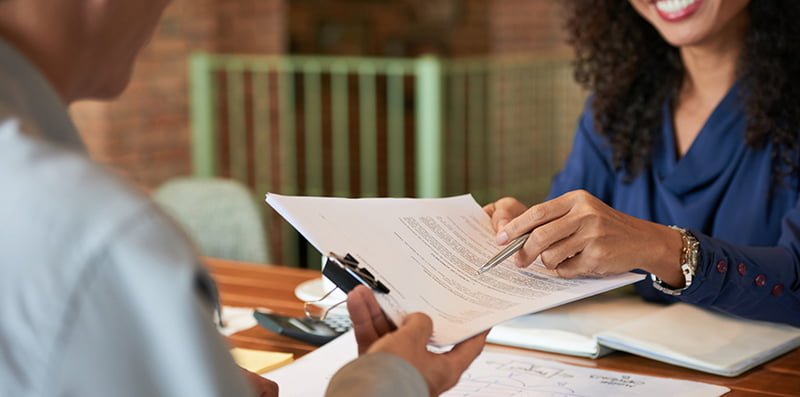 We will look over your court documents (we also have qualified professionals on our team) and prepare your documents to make sure  your they meet your state's rules.
Rates start at $199.
We Review & Draft documents such as:
Document Review/Analysis
Background Search
Legal Research & Judge Lookup
Attorney or Expert Witness Search/Vetting
Uncontested Divorce
Best Interests of the Child Analysis
Strategic Action Plan (Casemap)
Pro Se Trial Preparation Folder/Evidence Organization
Process Servers
Other Services
Blank Family Law Forms & Templates