My Guides &
Helpful Resources
Healing, growth and maintaining peace all starts with you! But I can help you along the way through my resources.
Now Download My Guides Absolutely Free!
SupportPay: this platform is all about managing, tracking and paying child support and alimony. Though it helps to have both parents participate in the app, only one actually is required to do so.
Mend: an app that might help you recover from the painful end of your relationship. When you first sign up, you give one reason for the breakup (infidelity, fell out of love, etc.), indicate the last time you had any contact with your ex, and go on from there.
coParenter: lets a parent send a secure, non-trackable notification to the other parent, whenever picking up or dropping off the kids. Smart filters can help keep communications between the parties clean
OurFamilyWizard: includes several potentially useful tools for parents raising kids separately together.
Require assistance on your pro se family law or DIY Family Court, divorce or custody case? Check out our Unbundled Services.
Our Unbundled Services present you with an advanced alternative to hiring a lawyer, while also remaining much more affordable. Our revolutionary strategies and consultation will equip you to tackle your Family Court case with ease.
Our unbundled services are your ideal choice if you need help with:
Under what circumstances
would I need Unbundled Services?
If you are pro se in Family Court, or if you are representing yourself in your Family Court case, you may find yourself in a situation where you will need assistance from a professional. Our Unbundled Services are specifically designed to provide you with all the support you require in a divorce or custody battle. If you are pro se or representing yourself, working on an agreement or resolution with the other party or just want to keep legal costs down by handling portions of your case yourself, our Unbundled Services are what you need.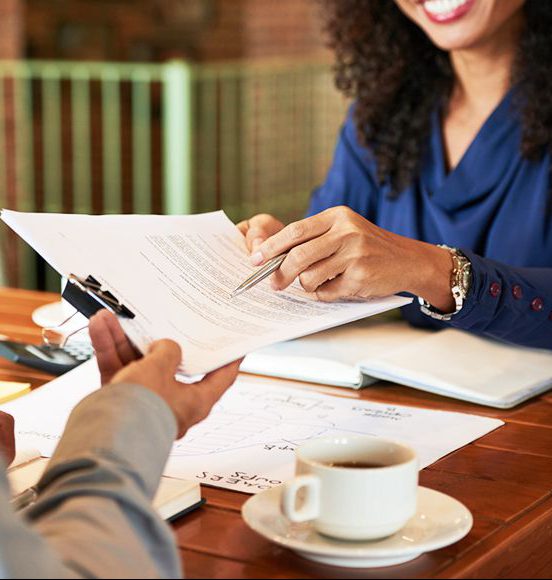 Preparing and reviewing documents
We use our professional expertise to ensure that the documents we prepare meet your state's requirements. We Prepare and Review documents such as: