Family Court is about
Law
Strategy!
Pro Se Family Court Strategist, with almost 20 years experience in family law.
Where did I start?
I practiced in Family Court for decades representing families in custody, relocation, modification, contempt, and high conflict divorces.  I worked as a Guardian ad Litem, mediator and lawyer in several hundred cases throughout my career.  After years of working with parties in Family Court I got to understand the real issues that prevent them from getting the outcomes they expect. And although I was successful in getting the best decisions/rulings for me, they seldom satisfied my clients.  I went from practicing law to becoming the only Pro Se Family Court Strategist that exists. 
How did I get here?
As a result, I decided to take a different approach to help Family Court litigants.  To become a Pro Se Family Court Strategist I  have gotten formal training as a Coach, Mediator, and Parent Coordinator (AFCC) so that I can help parties approach things differently.  I decided to work with them on strategy, a concept often overlooked by attorneys.  So now instead of limiting my focus to the law, I am able to look at the client's case from a holistic approach.  I can focus on the practical and the tactical while in the purview of the law.  My work understands that the practical overlaps with the legal…which helps to create a solid STRATEGY!
What can I do for you as a Pro Se Family Court Strategist ?
You have other options now! NO ONE else is offering the services I provide. My unique skills, extensive experience and my fierce dedication make you destined to "win". Take control of your case and work with me to finally get what you deserve.
Why should you work with me?
Because you owe to yourself and your family.  Working with a lawyer is not an option while working with someone with experience should be.  You should at least explore the benefits & advantages of working with Pro Se Family Court Strategist. Still not sure then take advantage of the FREE consultation, to see how my focus on strategy can help you. 
P.S. Want to see how Tracey Bee works and get free advice, join the extremely helpful Facebook Group, Pro Se (Self Represented) Help for Divorce and Custody.  
Don't leave without signing up for the email (below) list, without reading my blog or without applying for a FREE 15min consultation.
   ****************************************************************************************************
Unbundled Services – Coaching – Consulting – Mediation
The Divorce Solutionist can definitely help you no matter where you are in your case and no matter your circumstances.
 NOTE: I AM NOT AUTHORIZED TO PRACTICE LAW IN YOUR CASE.  The services offered are advisory and will remain in that capacity.  If you need legal advice, I suggest you speak to an attorney in your jurisdiction  
Require assistance on your pro se family law or DIY Family Court, divorce or custody case? Check out our Unbundled Services.
Our Unbundled Services present you with an advanced alternative to hiring a lawyer, while also remaining much more affordable. Our revolutionary strategies and consultation will equip you to tackle your Family Court case with ease.
Our unbundled services are your ideal choice if you need help with:
Under what circumstances
would I need Unbundled Services?
If you are pro se in Family Court, or if you are representing yourself in your Family Court case, you may find yourself in a situation where you will need assistance from a professional. Our Unbundled Services are specifically designed to provide you with all the support you require in a divorce or custody battle. If you are pro se or representing yourself, working on an agreement or resolution with the other party or just want to keep legal costs down by handling portions of your case yourself, our Unbundled Services are what you need.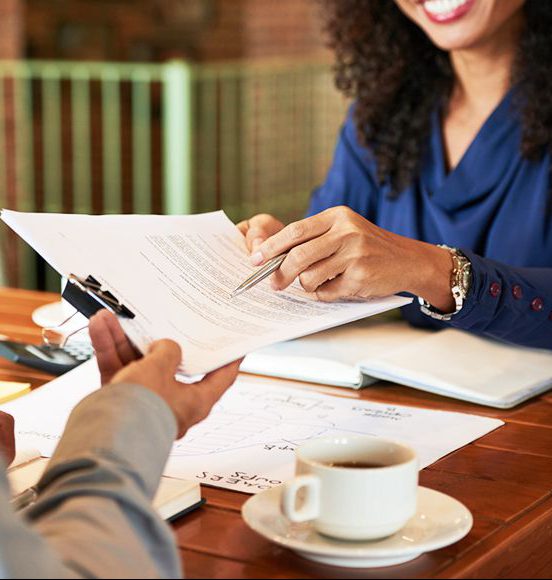 Preparing and reviewing documents
We use our professional expertise to ensure that the documents we prepare meet your state's requirements. We Prepare and Review documents such as:
What People Say About Tracey Bee!
Apply for a FREE 15 minute Consultation!